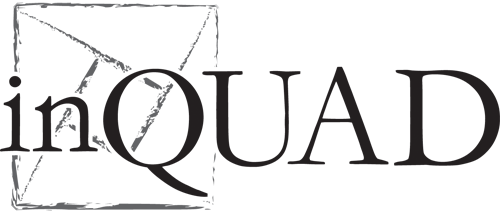 inQUAD is IDP's original performance series featuring the work of emerging female choreographers. Loosely inspired by Samuel Beckett's play "Quad" (in which four figures, both seemingly alike and different, utilize unique spatial patterns and individual movement trajectories to explore their stage space), this performance series brings together four artists who share similar creative theories but showcase uniquely different styles. Each choreographer's distinct virtuosity and singular exhibition give way to a dynamic showcase of innovative and contemporary dance.
The mission of inQuad is:
To meet, network, and develop relationships with other emerging female choreographers and to support participating artists' ongoing success in their own work through new connections.
To provide participating artists with guidance, resources, and hands-on experience in show production so that they may have the tools and knowledge to self-produce their own work in the future.
To give participating artists the proper allotment, show documentation, compensation, and audience-sharing that every production and split-bill should have. This includes ticket sales, video, photos, reviews, and audience reception.
inQUAD debuted in 2015 at the renowned Dixon Place Theatre and is now entering its third year. See past performances
---
inQuad v.3.0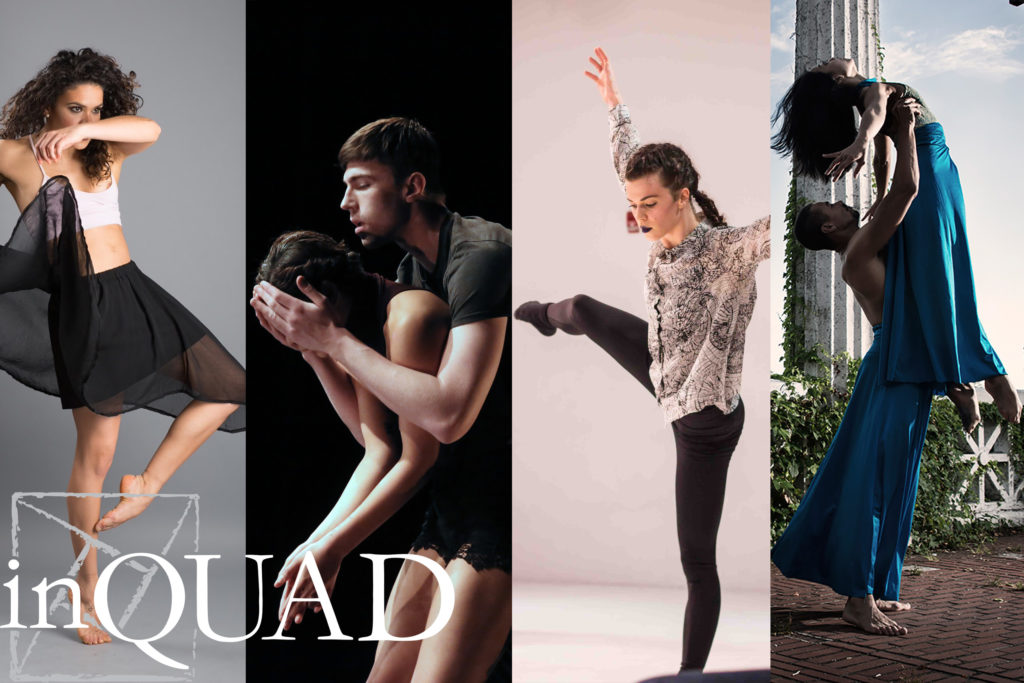 Announcing our inQUAD 2017 Artists:
Zultari Gomez, Angie Moon Dance Theatre, Inclined Dance Project, & LL Moves
Meet the Choreographers:
Angie Conte/Angie Moon Dance Theatre
Friday August 18th & Saturday August 19th: 7:30pm
@Dixon Place
161a Chrystie St, NYC
Tickets: $16 online / $20 at door
Applications will reopen for inQuad 4.0 in Spring 2018.